From this............
To this.............
Today was all about strawberries! My daughter and I went out to our friend's house who has a u-pick strawberry patch. We go out every year and help her pick for market and then in exchange for doing that we get berries for ourselves. We picked berries on Tuesday, so today was jam day. I made 6 jars of strawberry syrup for pancakes and waffles, 12 jars of jam, and a batch of strawberry banana smoothies. For the smoothies I take 3 cups of sugared strawberries (I use 1 cup sugar to 1 cup crushed strawberries) and three large ripe bananas and puree them in my food processor. Then I slowly add 1 qt fresh whole goats milk while the processor is running. After that is all blended up nice and good, I pour it into the little glass jelly jars and put lids on, then put it in the freezer. That way you have nice individual frozen smoothies whenever you want them. I also put some into Dixie cups with a stick in the middle to eat like frozen pops. YUM!
I still have 12 qts of berries (YIKES) that I'm really not sure what the heck I'm going to do with those. I've got enough jam to last us the year (cause I've got grape and blueberry left from last year!) so I've got to decide what to do with the rest. I called a couple friends, perhaps they will want some free berries!
We had a good weekend.......went to the muscle car reunion drag races. We don't like to watch the top fuel cars, but we sure do enjoy the Hot Rods, Muscle Cars, and the Nostaliga Super Stock. Nothing like watching a 73 camaro that can pull a wheelie! Or a 60 something Dodge station wagon that can get down the track in less than 11 seconds!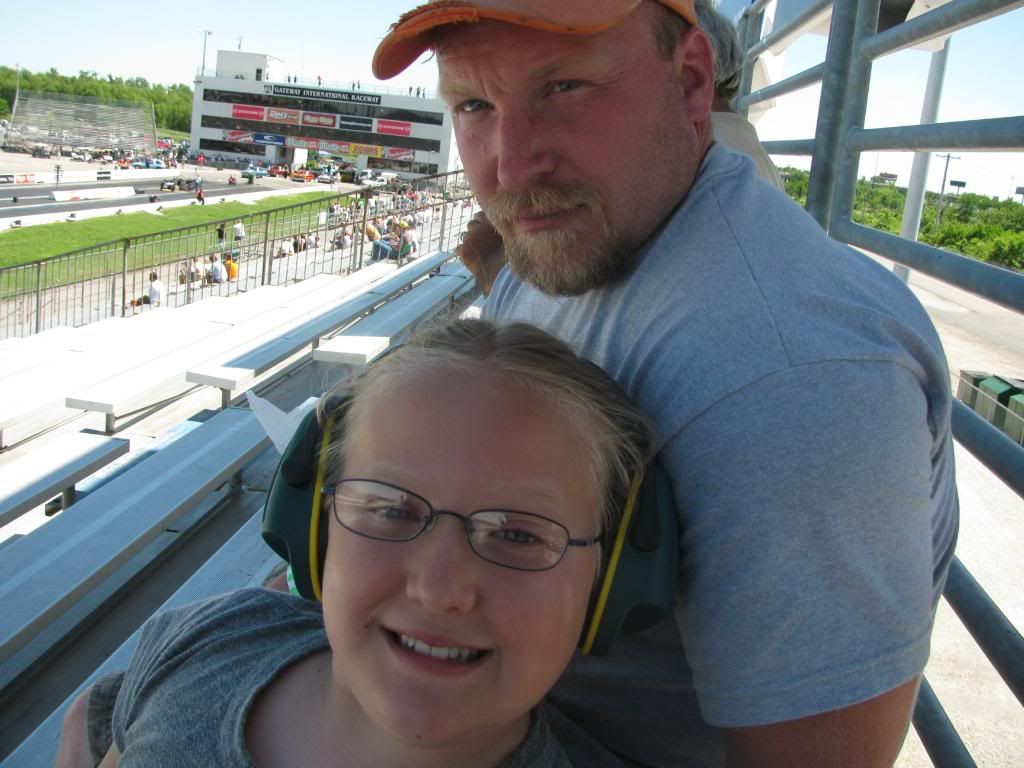 Till next time...........GOD BLESS FROM GOODWIFE FARM